JetBrains is a company well-know for all developers. They have an impressive portfolio of dev tools among which the most popular ones are definitely IntelliJ (Java IDE) & Kotlin programming language.
JetBrains doesn't slow down in 2020 and they have just published their new product which is ... a font! But not any font, its a font created by developers for developers and I must say ... IT'S AWESOME!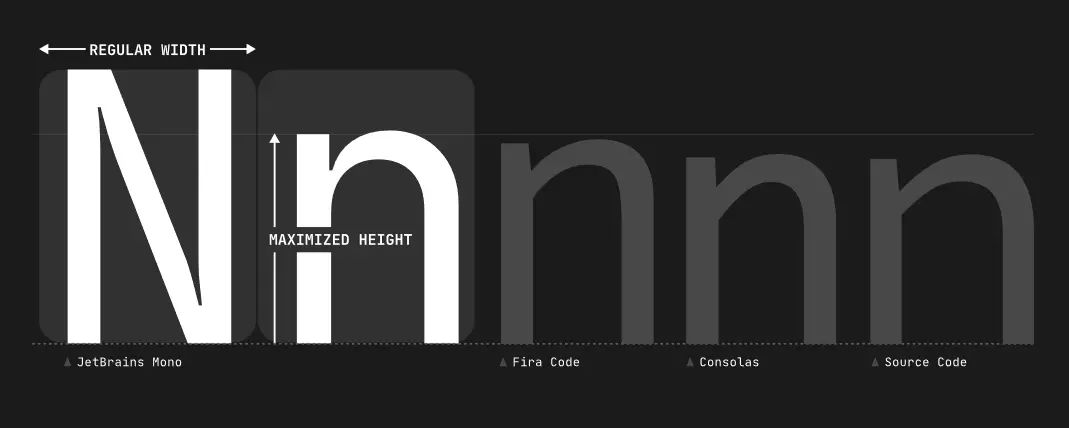 Increased readability
Why this font is so special? It's simple.
JetBrains Mono's typeface forms are free from unnecessary details which makes them easier to process for our brains. A number of specific typographic procedures have been performed to increase the readability such as:
increasing the height of lowercase letters,
easier distinguishing similar characters ( e.g. 1, l, I or semicolon with a colon).
Besides a couple of readability improvements the font also provides:
138 code-specific ligatures
support 143 language
is available in 4 weights with matching italics
is FREE & OPEN SOURCE!
Take a look!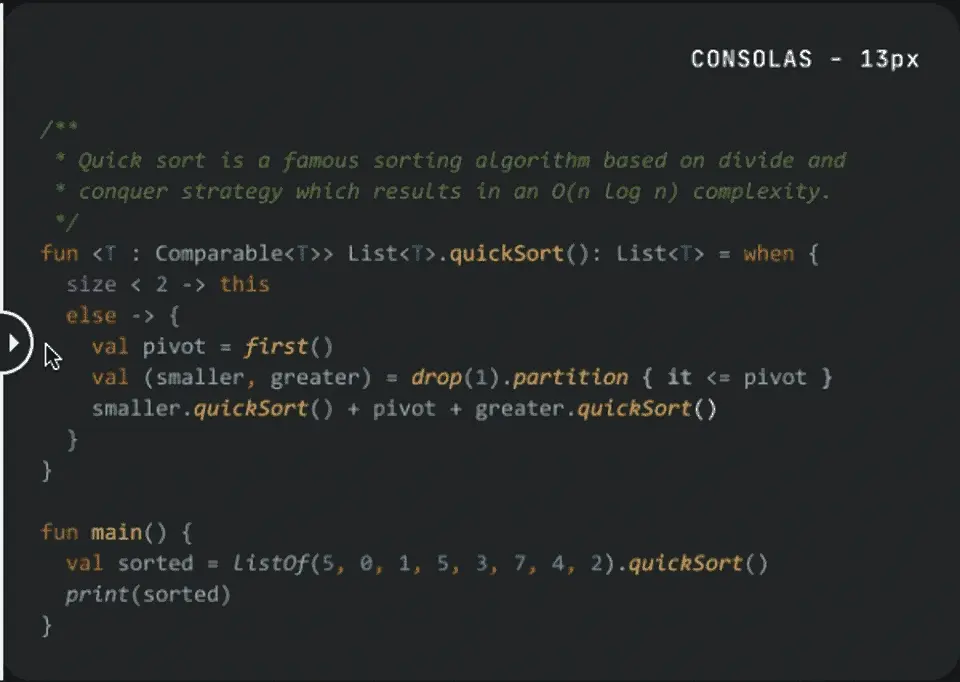 If you love the concept of JetBrains Mono I have great news! It's available under the Apache 2.0 license and can be downloaded from the JetBrains website.